Hershey High School Alumni Association
Classes of 1905 - 2013
Welcome to the Hershey High Hershey High School Alumni Association web site.
This site is under construction by you and our many alumni. If your name or class year is not listed here, please contact the administrator and provide your Name, Graduation Class Year, and Email Address and we will be sure to get you added.
If you are a class officer and have a list of your class members available, contact me and we can add them all so that they can sign-up at their convenience.
Visit the new Homecoming page for an update on Homecoming 2013 scheduled for September 27!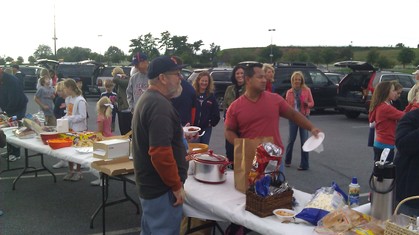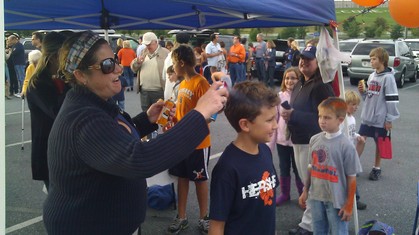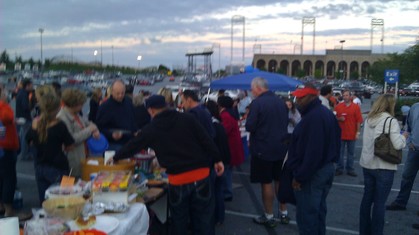 ANNOUNCEMENTS
The class of 1969 is holding their 45th class reunion at the Purcell Friendship Hall on Aug 2 at 6pm. We have a few classmates we did not hear from. We sincerely tried to contact all members, but in case you know of someone who did not get an invitation, we are sorry. Please visit our page on Facebook and join so you will included for the 50th in 5 years.